About Our Team
JHS Custom Painting & Remodeling is a privately owned and operated business that serves its discriminating clients with creativity, proficiency and skill. 
JHS
Custom Painting & Remodeling is fully insured providing peace of mind that your home and family will be protected during your remodeling or painting project. If you're looking for a Dallas, Fort Worth area home remodeling or custom painting contractor,
request a complimentary consultation today.
Jose Sanchez, Owner
M
r. Sanchez has over 20 years of experience in painting and remodeling homes. He leads the JHS crew in project management and design consultation.  Mr. Sanchez meets with every client to fully understand their design needs and the scope of the project, working one-on-one with homeowners, interior designs and builders.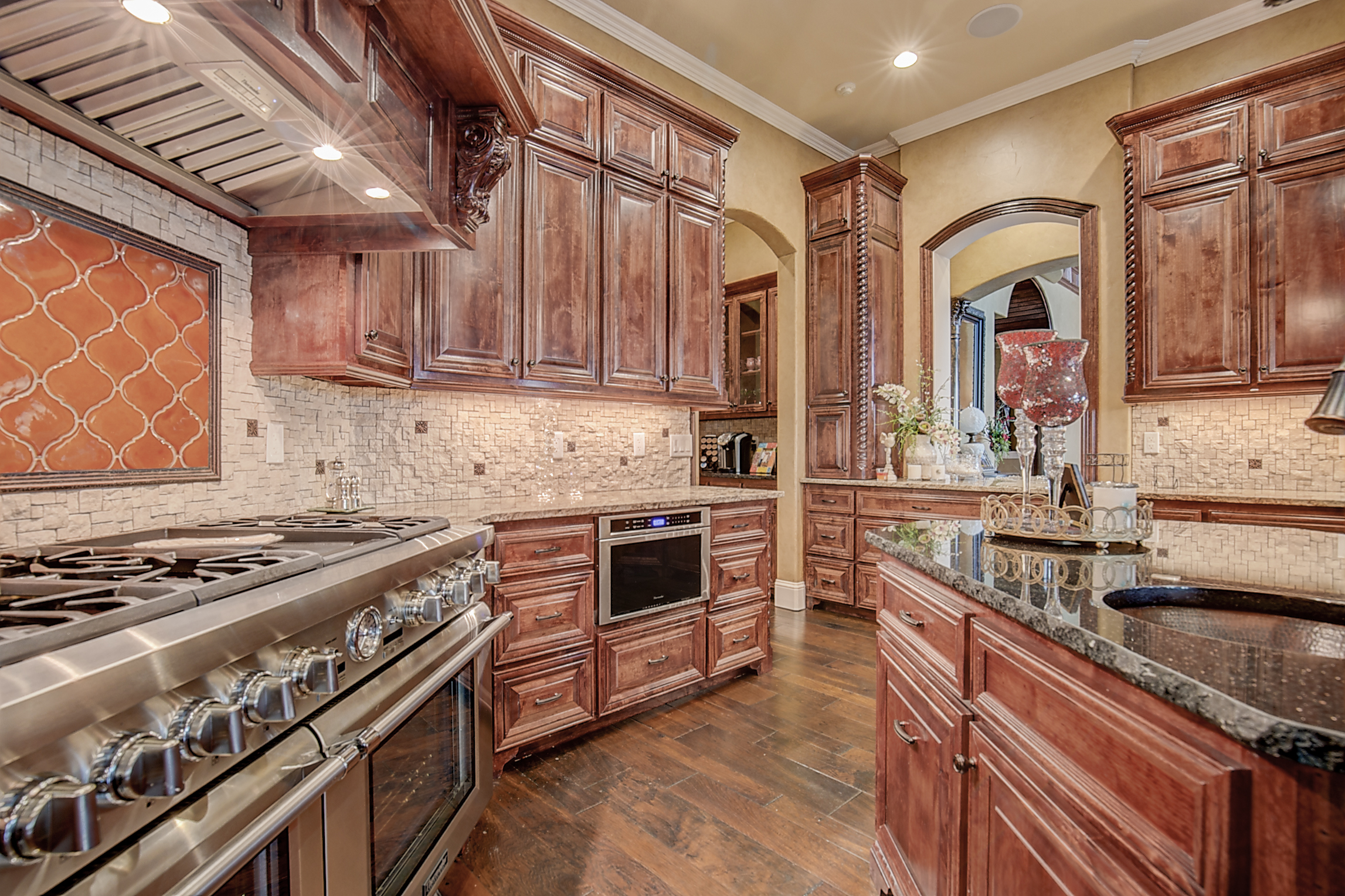 What Our Clients Say About Us
"They are our first choice in painters and construction, we have grown to consider Jose a family friend and continue to refer him to our colleagues and friends."
-John and Rhonda Naus